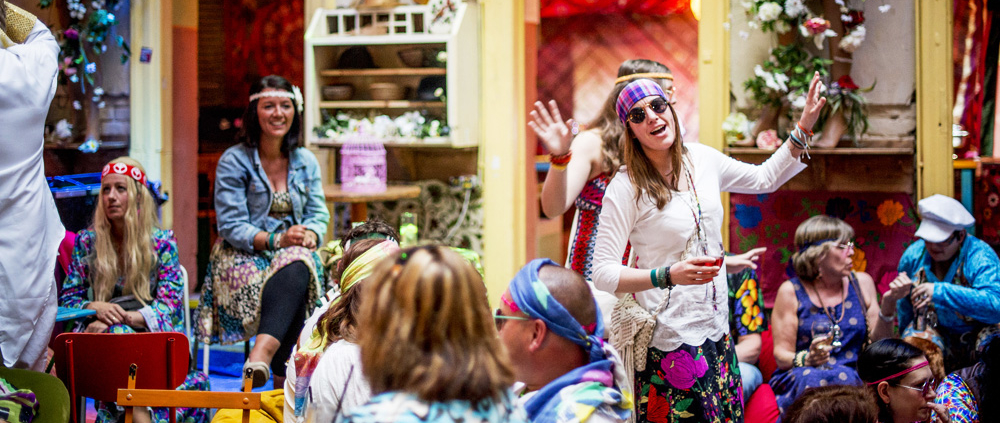 Fancy a teambuilding event in beautiful Budapest? With the airport less than 25 minutes from the city and short transfer times, little time is wasted travelling!
Start off with a welcome dinner at a traditional Hungarian restaurant followed by a 1960s-themed after-party at one of the trendy Ruin Bars, or alternatively a welcome boat party on the River Danube. 
Dedicate a day to activities ranging from Trabant Car Rallye (vintage car treasure hunts) to discovering one of the Hungarian wine regions and taking the opportunity to test yourself at making world-famous Strudels. Driving experiences at the renowned Hungaroring are also available for the more daring!
The Old Hungarian train station or Balna Venue are both breathtaking backdrops for a Gala Dinner to end off the programme and on departure day, depending on timings, why not enjoy one of the open air spas or thermal baths before heading back home?
This exclusive event is perfect for management or C-level teams! Check out the photos below and give us a shout if you like what you see.
OTHER TEAM BUILDING ACTIVITIES
Let's go… Sicilia!

Viva Valencia