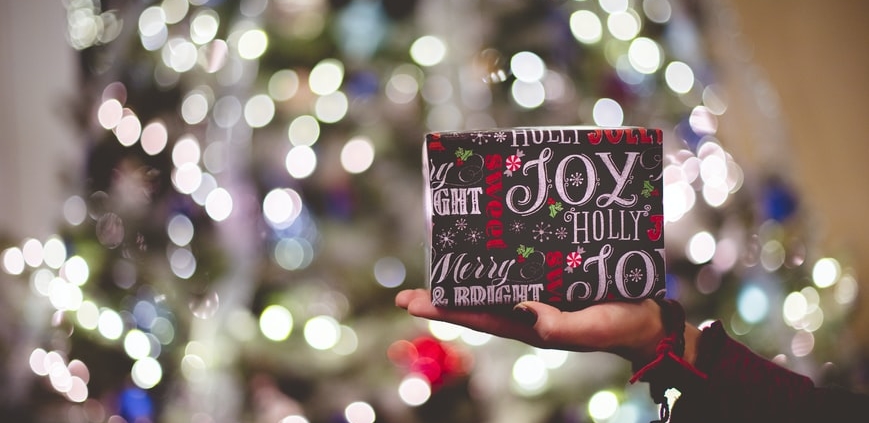 Christmas is a time for merriment and bringing people together, but what happens if your team is spread across the globe or working from home? Worry not! Check out some of our ideas to make sure this holiday is nothing short of merry for your online team.
Promise some high-adrenaline fun with the Virtual Christmas Frenzy
An event packed with interactive, festive-themed trivia – we'll have you singing Bing Crosby before you know it! With three rounds to take part in, participants will have to work together to answer a range of fun, festive trivia questions using our mobile app. Whether you're re-enacting your favourite festive film or working against the clock to score those extra important bonus points – there really is something for everyone to get involved in!
Get competitive with the Virtual Christmas Bake-Off
A fun baking challenge because we all need a sweet treat this Christmas! Choose from three traditional Christmas bakes, let us deliver all you need to get set up, and join us online for an interactive and fun baking challenge hosted (and judged) by a professional chef! From Traditional Mince Pies, Santa's Favourite Ginger Bread Cookies, or the Christmas Heaven Log – we can do it all.
Make it an 'all in the family' event with a Home Treasure Hunt
Family members, flatmates, furry friends are all welcome to join as you rush around the house to compete against your team! Race against a ticking clock and compete against your team mates with our great wheel of fortune which will have you rummaging your homes to find as many treasures as you can in order to beat your team!

Give us a shout if you're ready to plan your virtual festive party.