Is there a limit to how awesome a corporate event can get? We think not.
In 2018, our events team's creativity was on a high. From impressive product launches to unique party themes and setups – we really brought out the big guns!
Here's a look back at some of our most talked-about corporate events and parties in 2018:
Launch Event for the BMW XT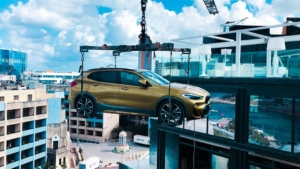 Launching the Dine in the Dark concept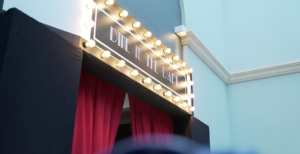 Creating the Secret Garden Experience at the Limestone Heritage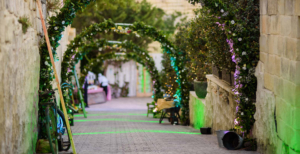 Give us a shout if you like what you see and let's start planning your corporate event!